Genesis
is inspired by waves, which are
the foundation of the elementary
particles of matter.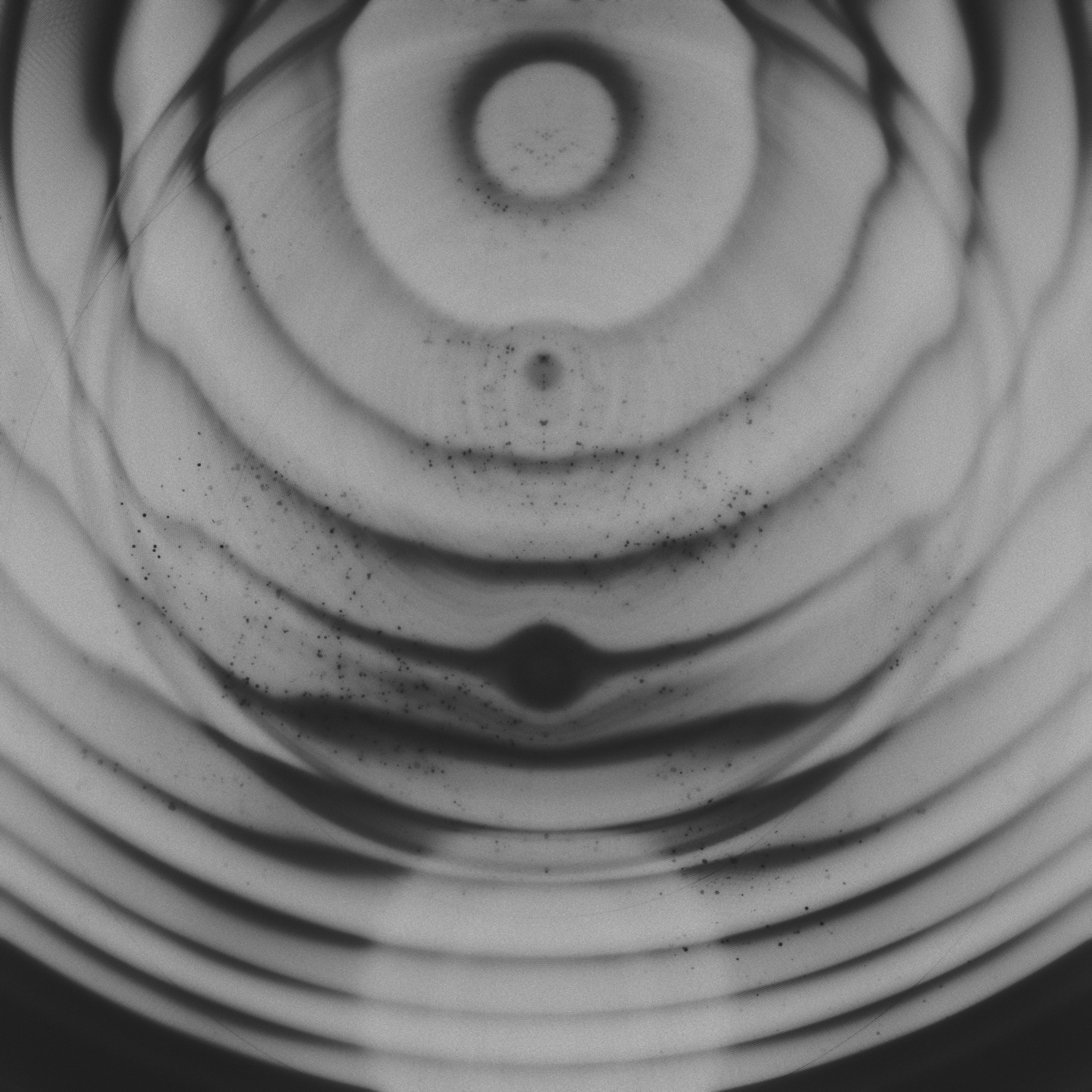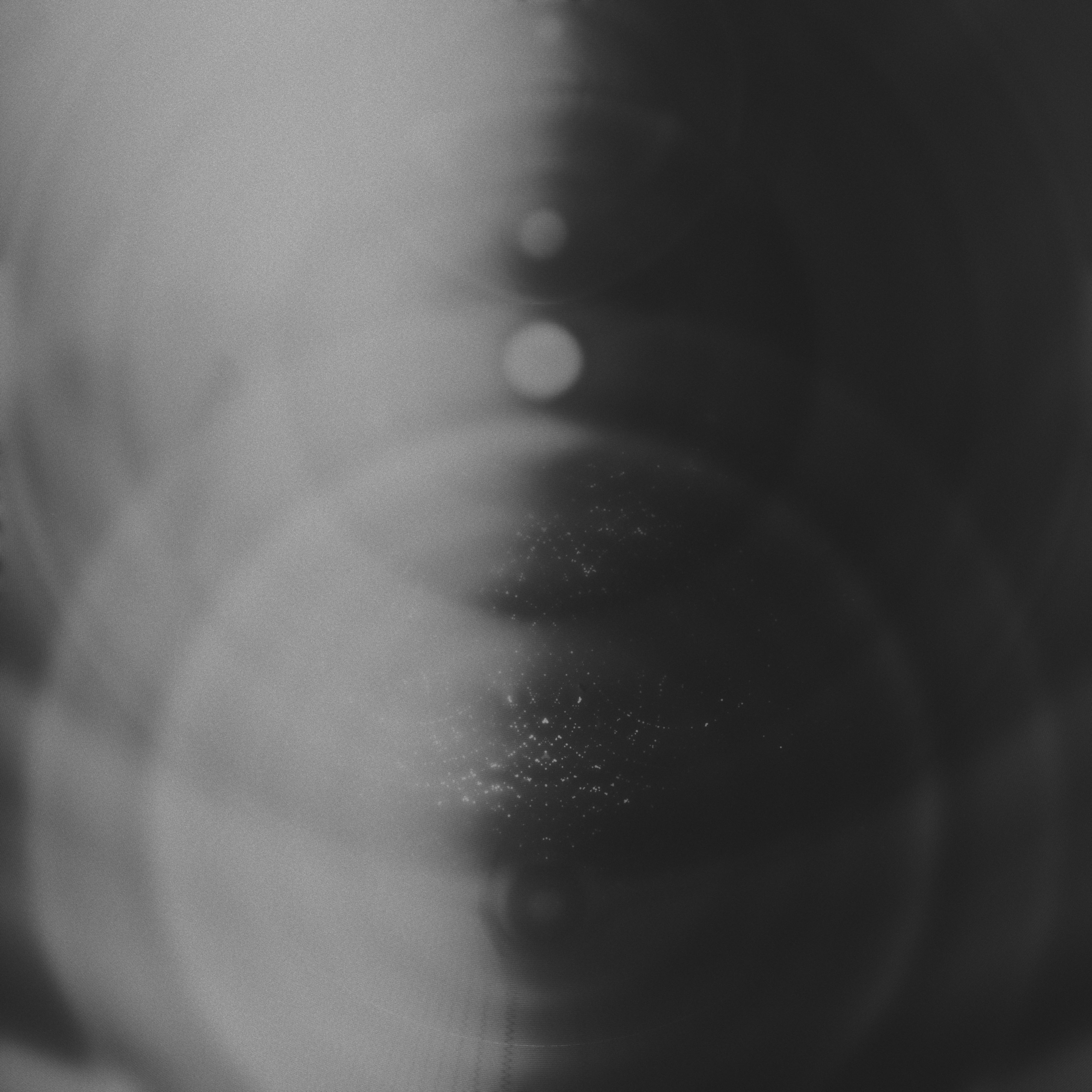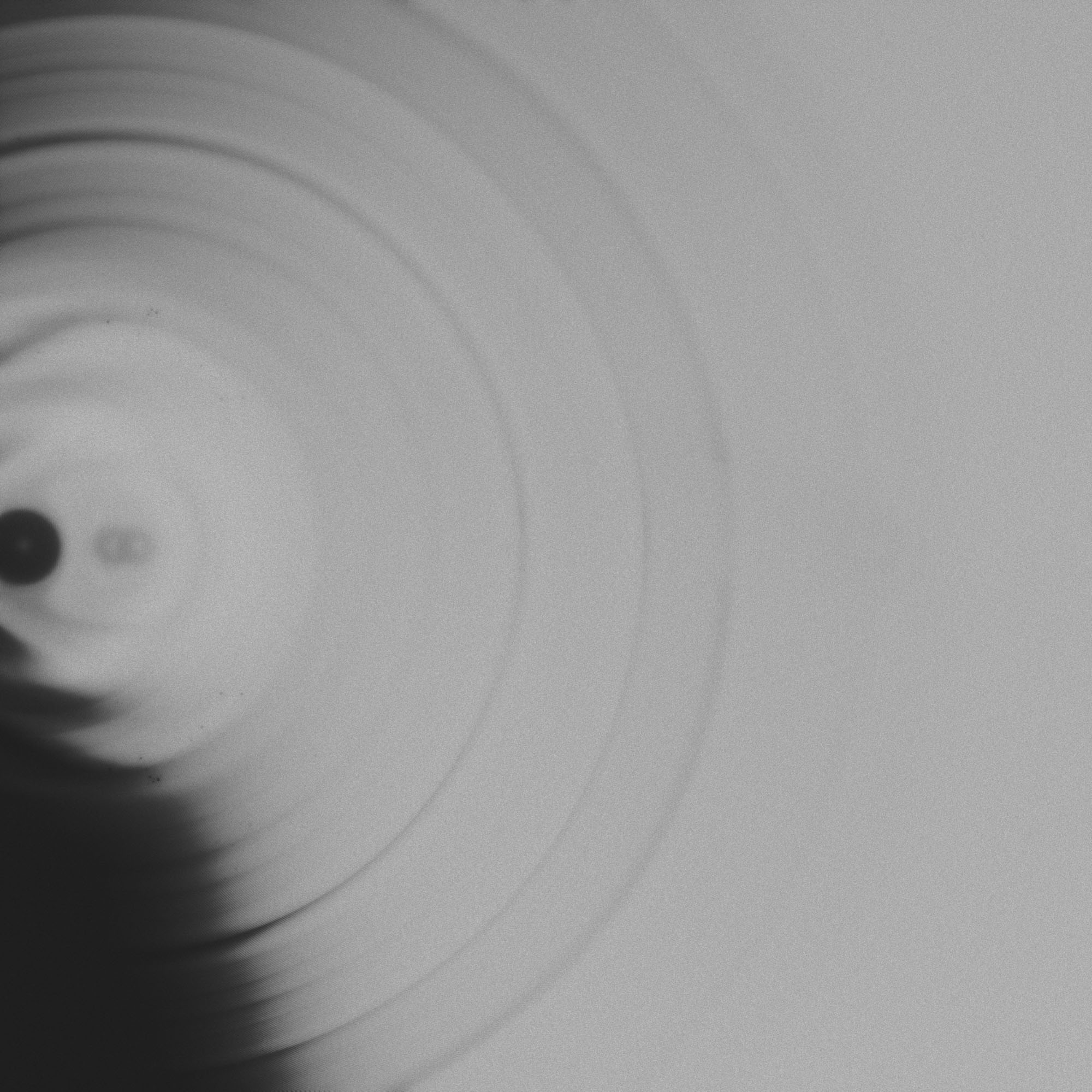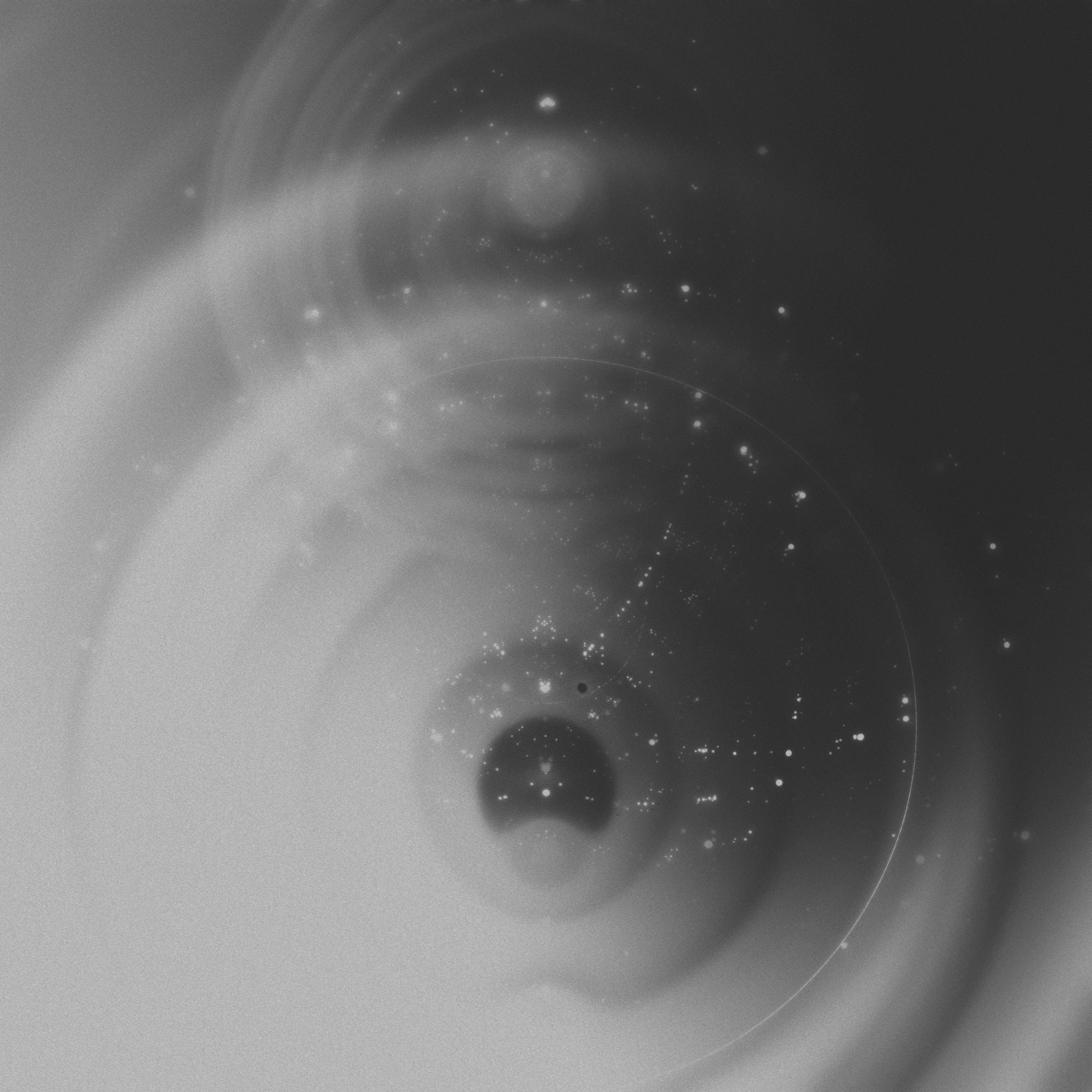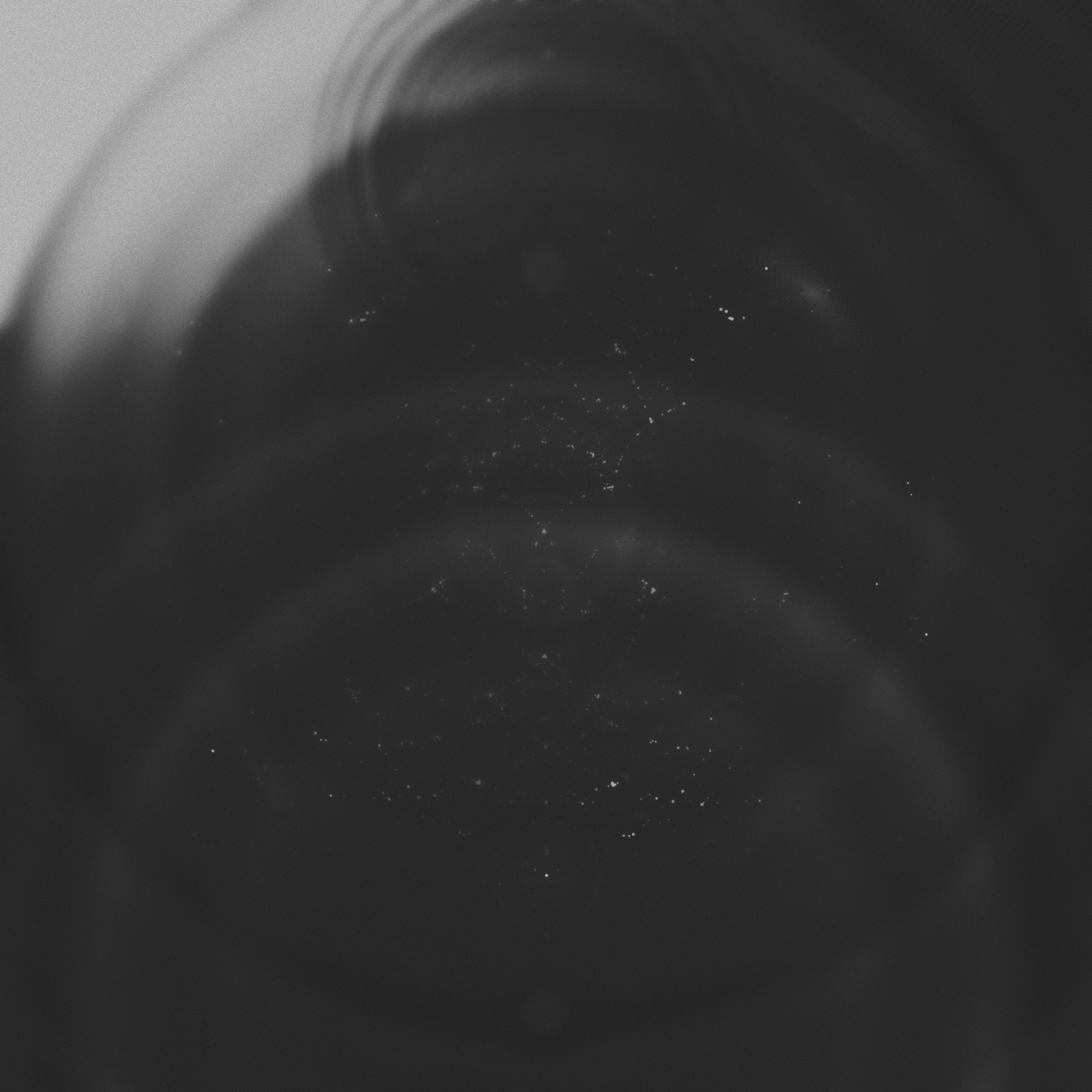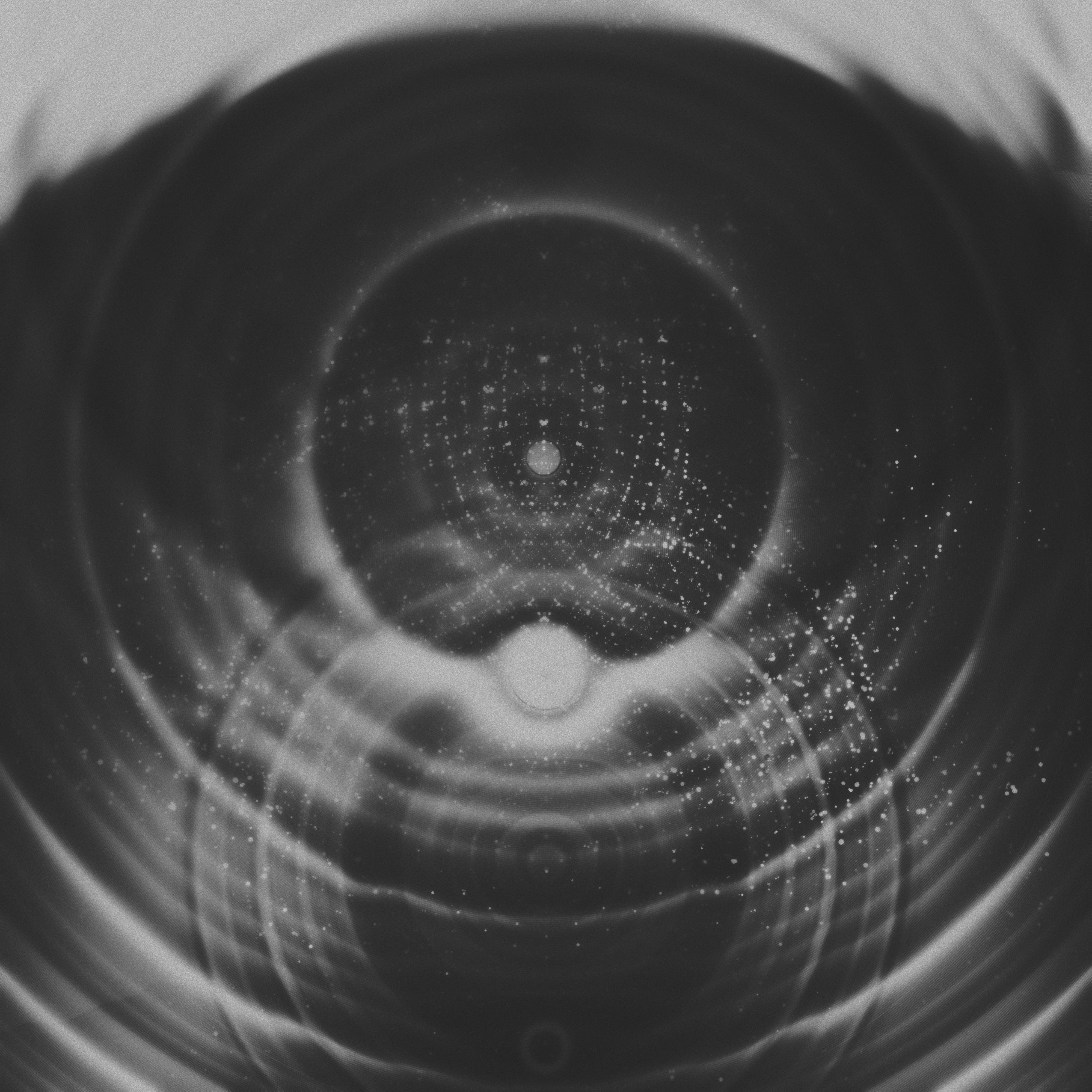 ---
PROCESS︎︎︎
My journey with this project began with geometric shapes, simple yet striking, defined by crisp lines and textures. I then experimented with waves interfering with one another, creating vivid and intensely colorful shapes. While beautiful, they lacked the complexity I sought.

Determined to infuse my work with depth and complexity, I transitioned to black and white compositions. This change allowed me to focus on form and structure, and I introduced diffraction patterns to add a new dimension.

Through Genesis, I discovered my deep inclination to add complexity to my work, associating it with the concept of divinity. The project has opened a new path for me, and I'm excited to explore reintroducing color and the potential of animation, adding layers of dynamism and depth to my work.