LAMENTATIONS
MUSIC + DIGITAL ART
2023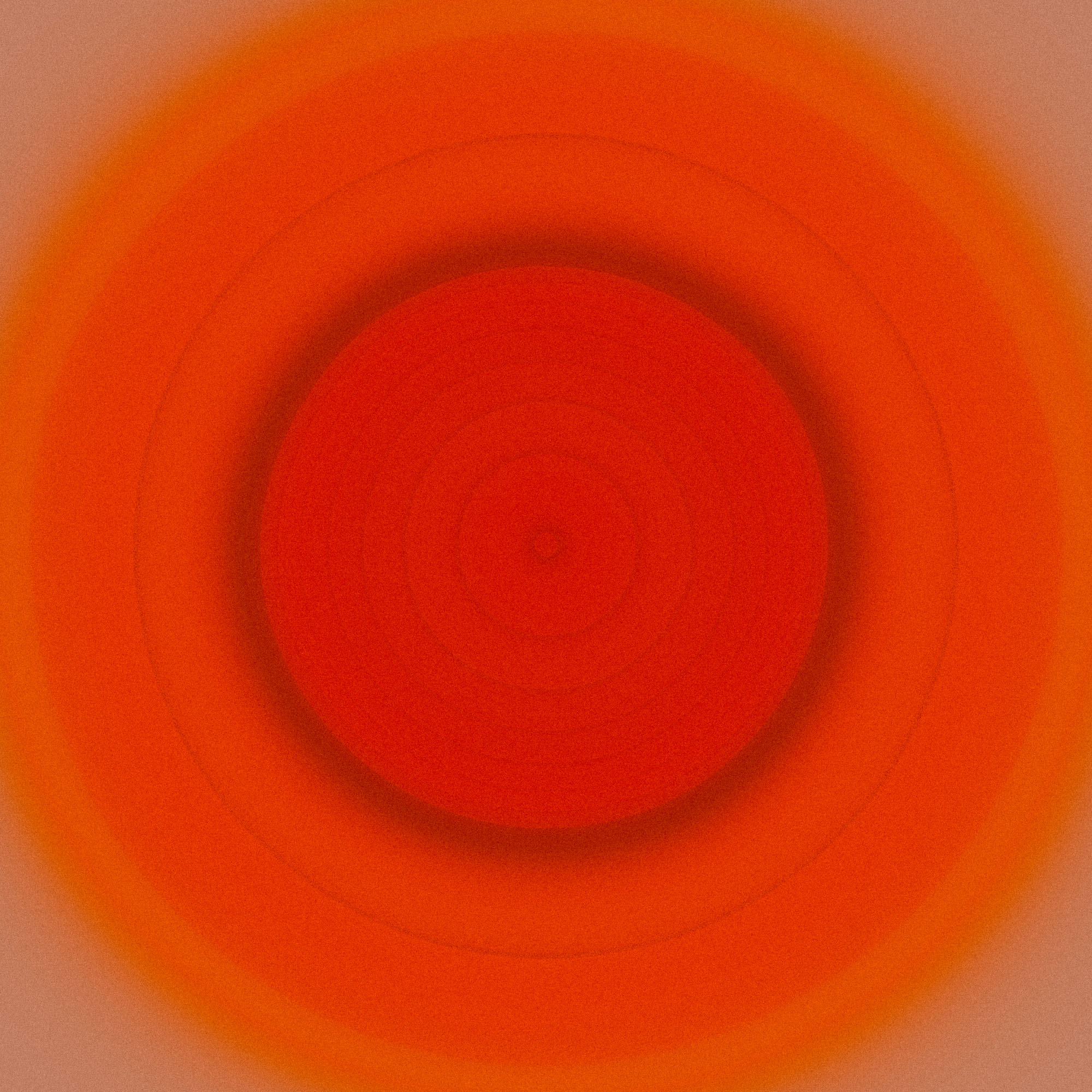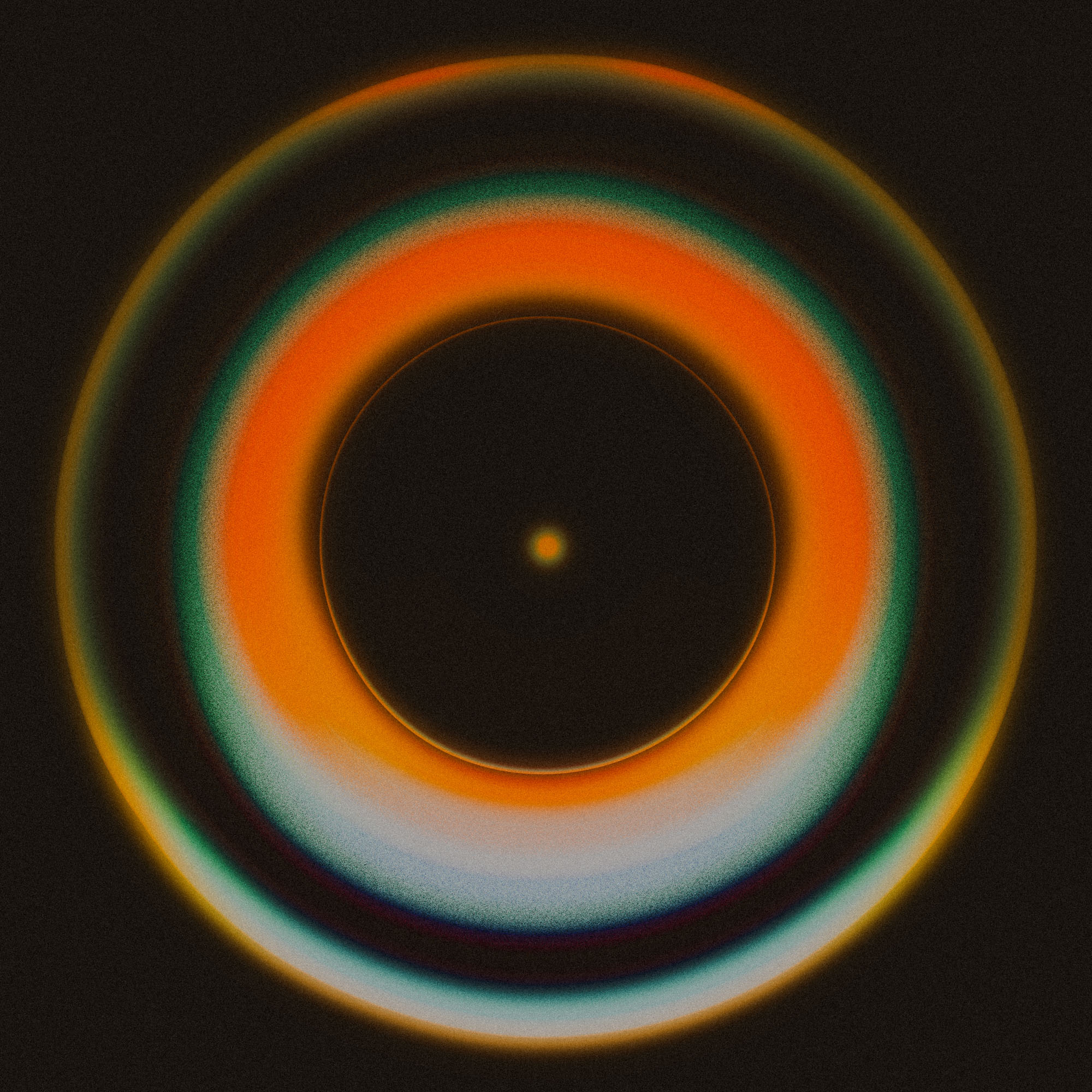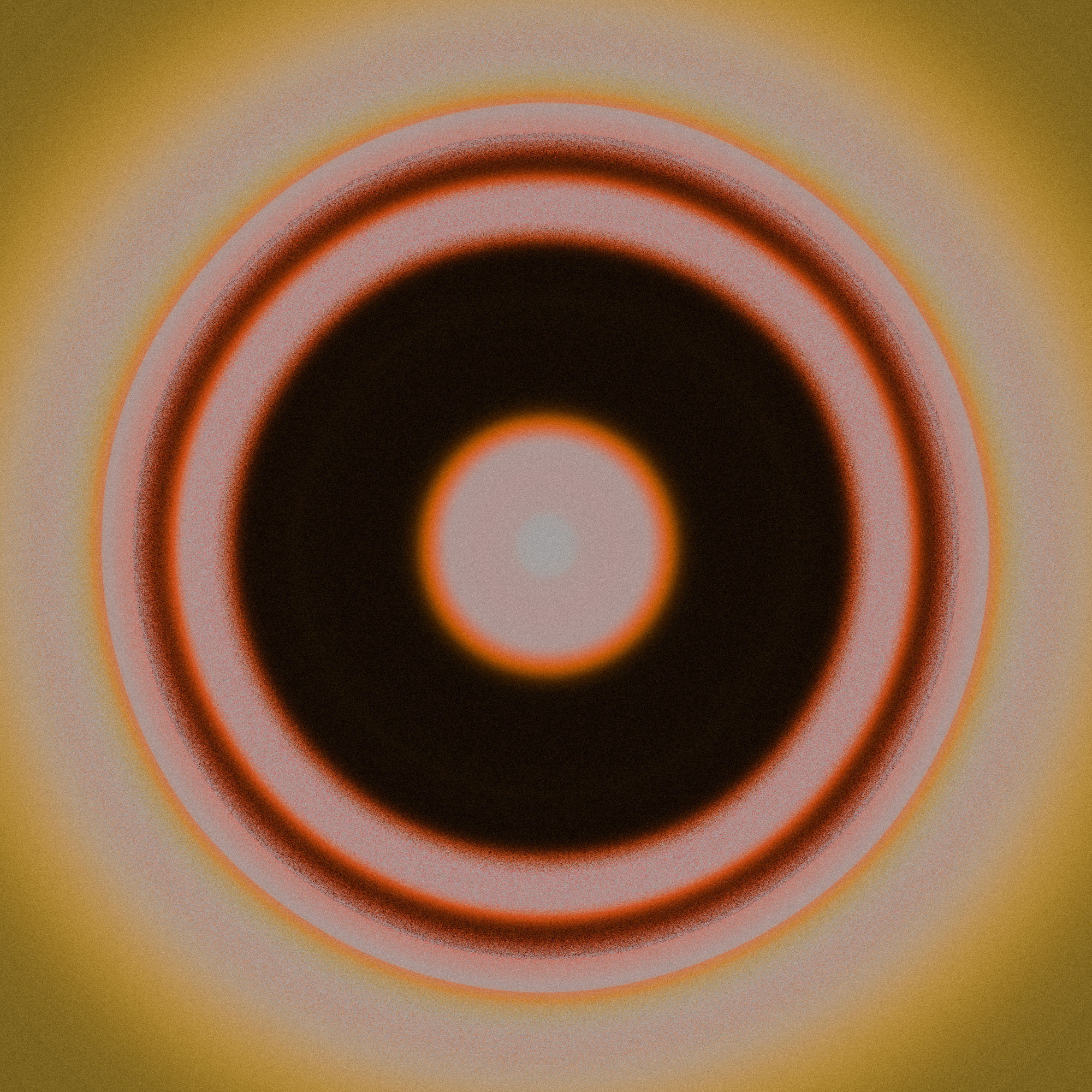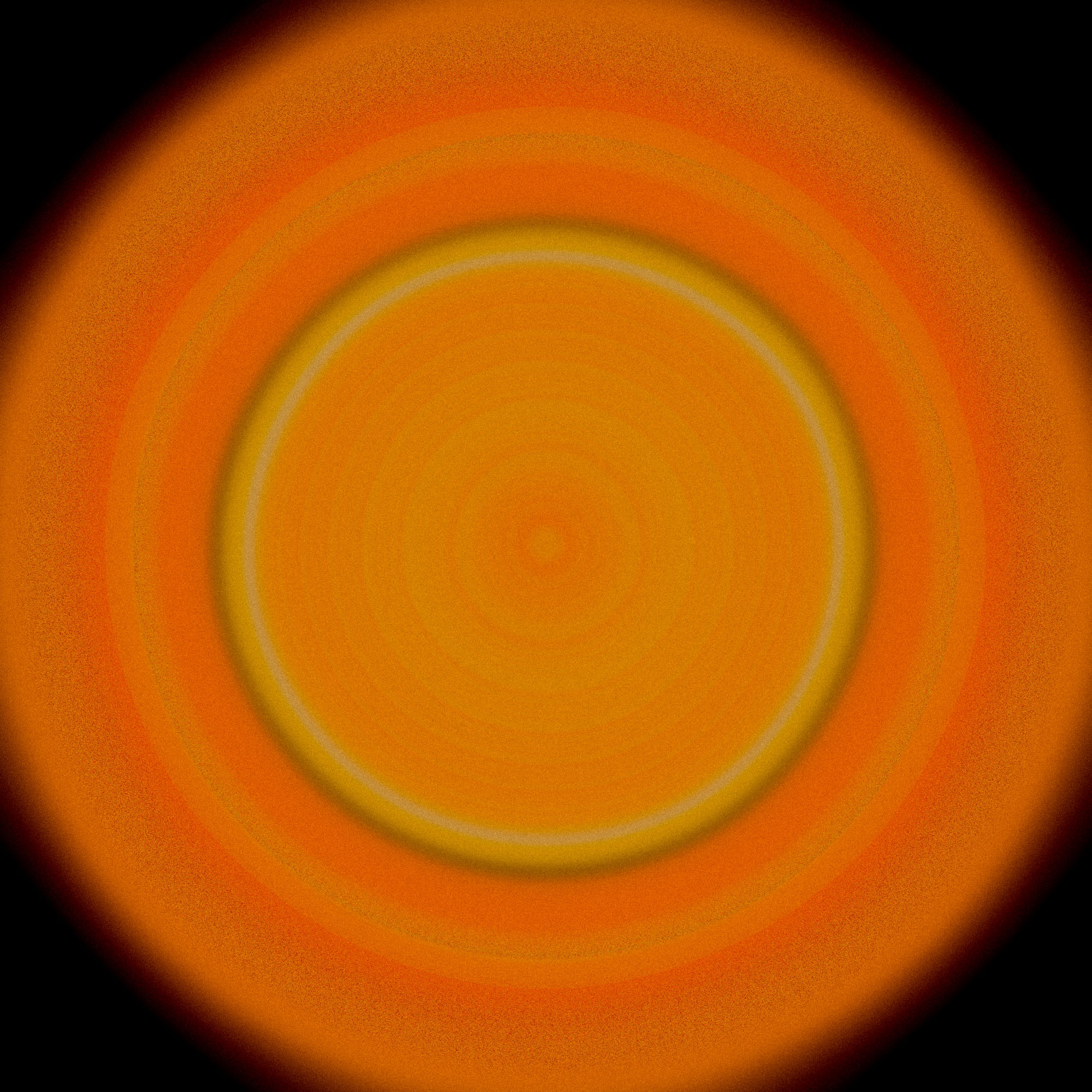 ---
PROCESS︎︎︎
In the process of composing my music, I engaged in rigorous experimentation with algorithms, employing techniques such as the layering of melodies within a fractal framework and the utilization of Arvo Pärt's celebrated tintinnabuli method. Unexpectedly, this analytical approach gave rise to compositions resonating with profound sorrow.

Upon finalizing the musical piece, I turned to the creation of visual art, aiming to abstractly encapsulate the sensation of sorrow. My initial explorations led me to use branching structures to convey the intensity of the emotion, but the final embodiment was found in glowing concentric circles. To me, these circles symbolize sorrow's evolving shades radiating from my core like ripples of enduring pain.

This project has not only marked a significant milestone in my artistic journey but also opened new avenues of exploration. I am excited to further investigate the fusion of algorithmic techniques in both music and visuals, as I continue my quest for innovative emotional expressions through this creative approach.