TRANSMISSIONS
DIGITAL ART
2023
Transmissions
is inspired by light, the primary
medium of modern
communication.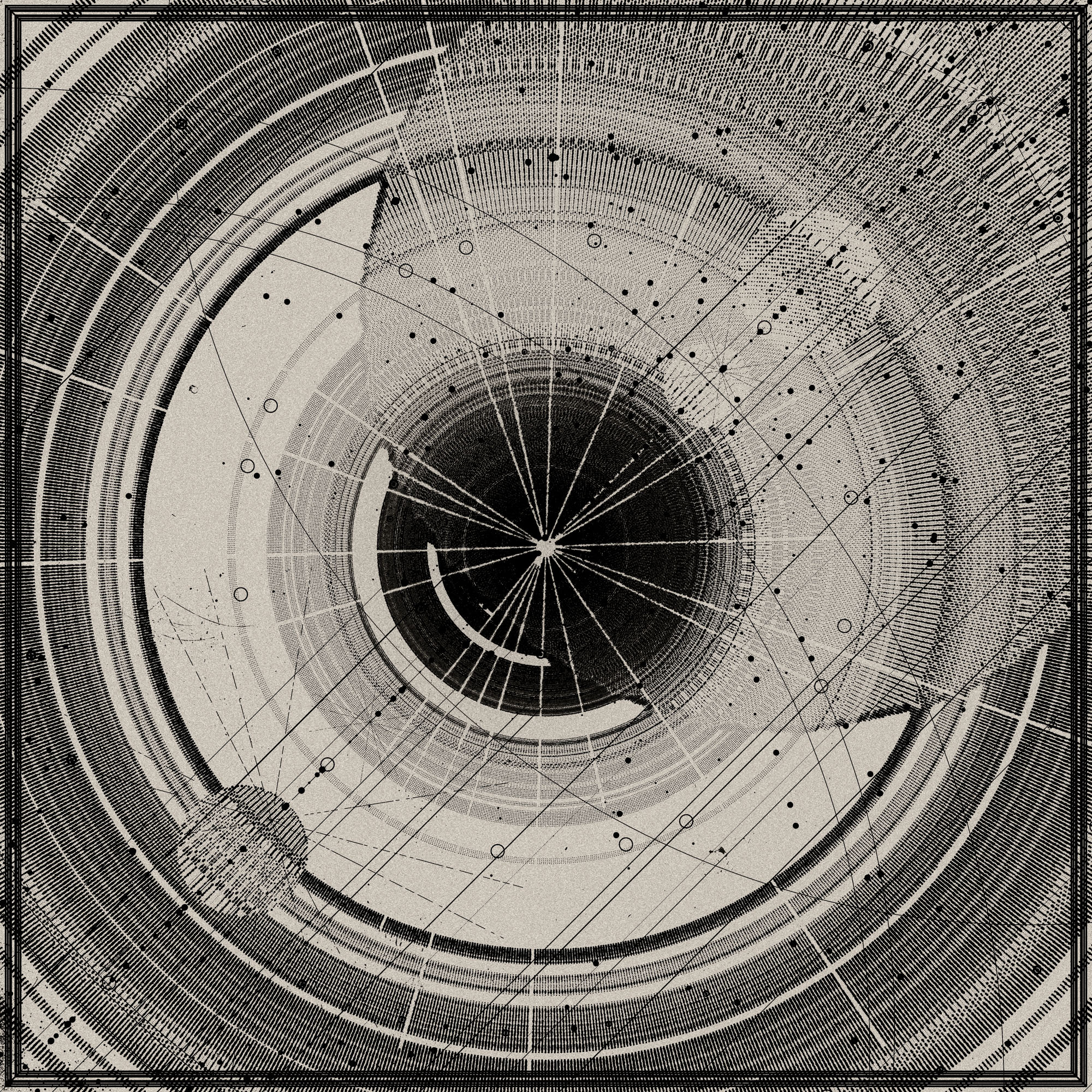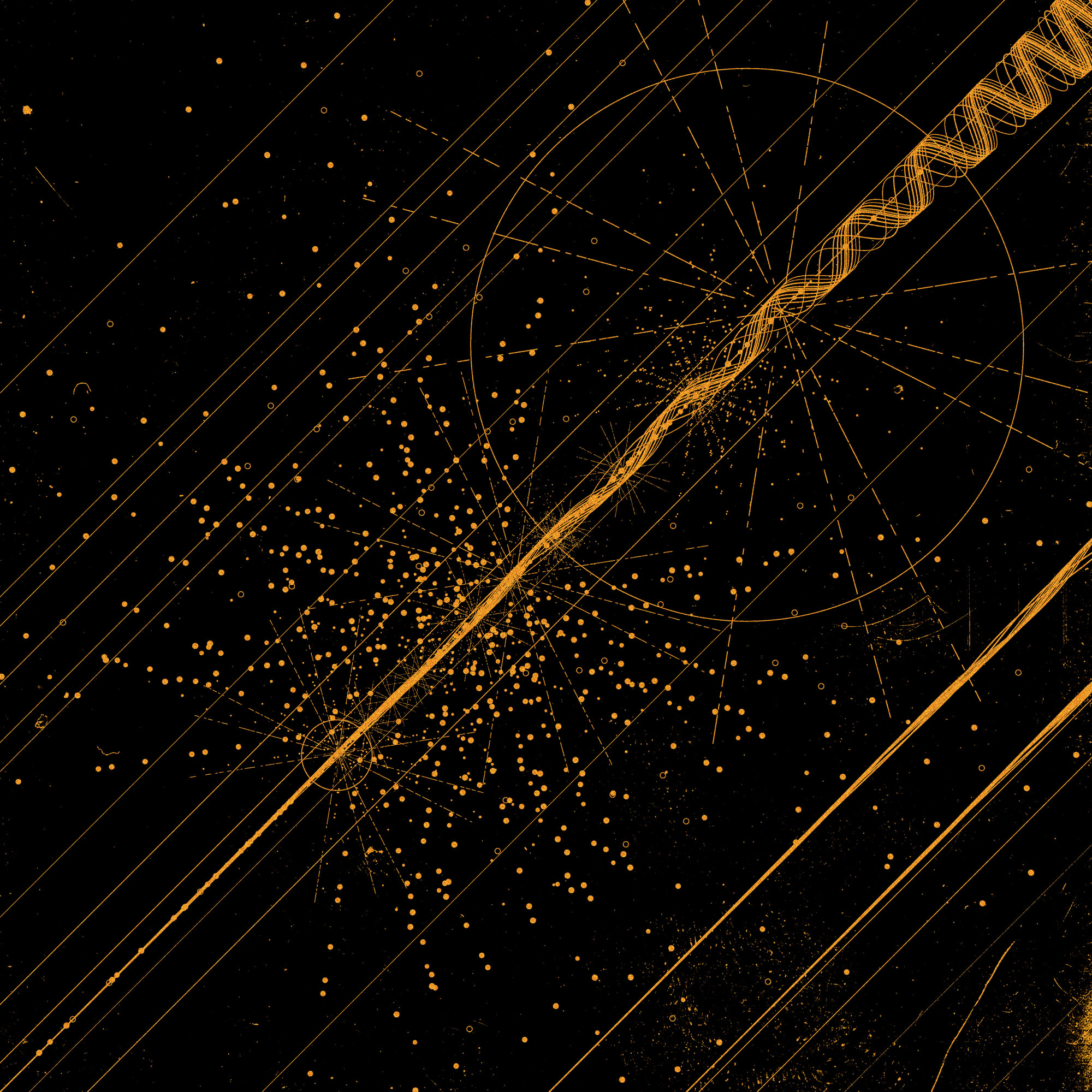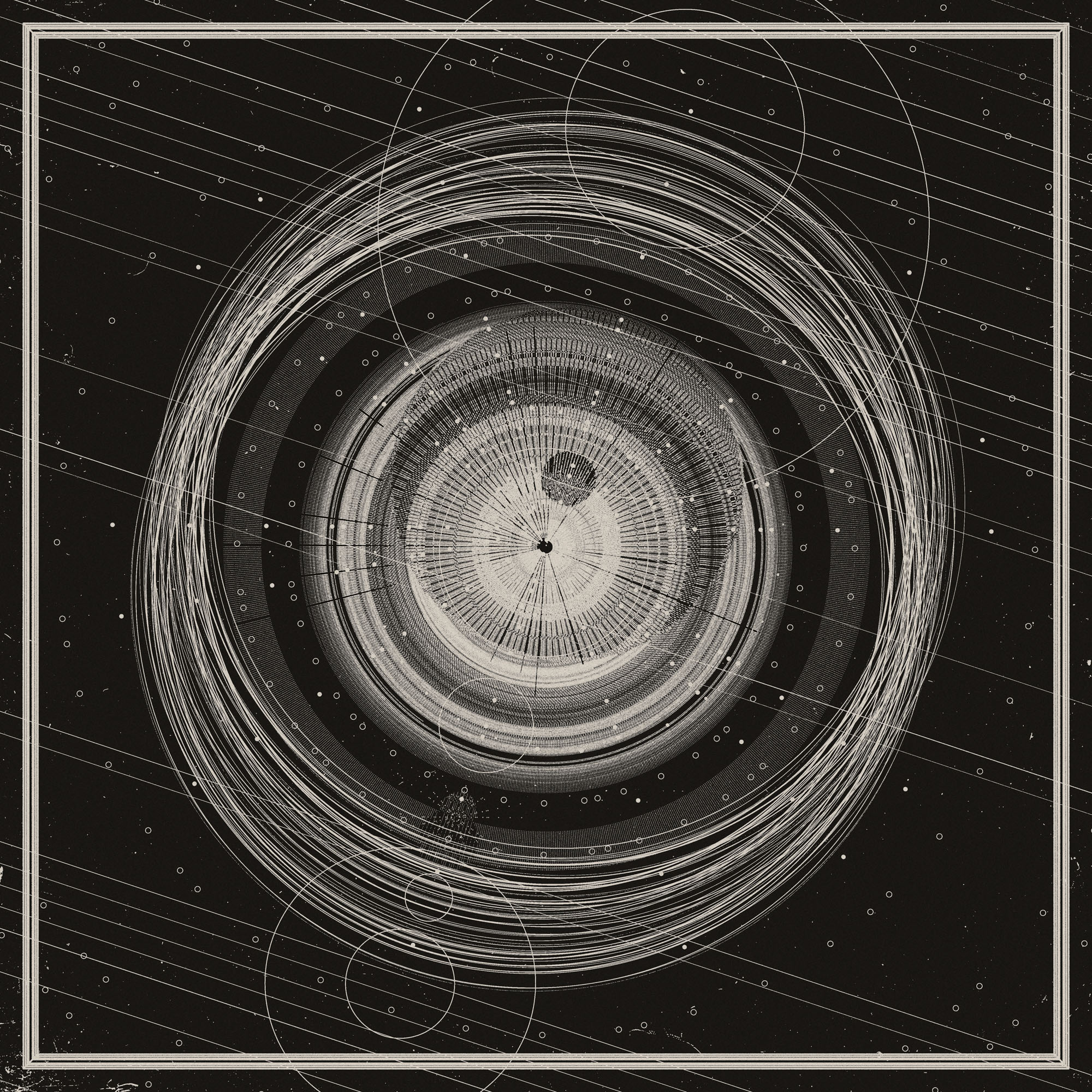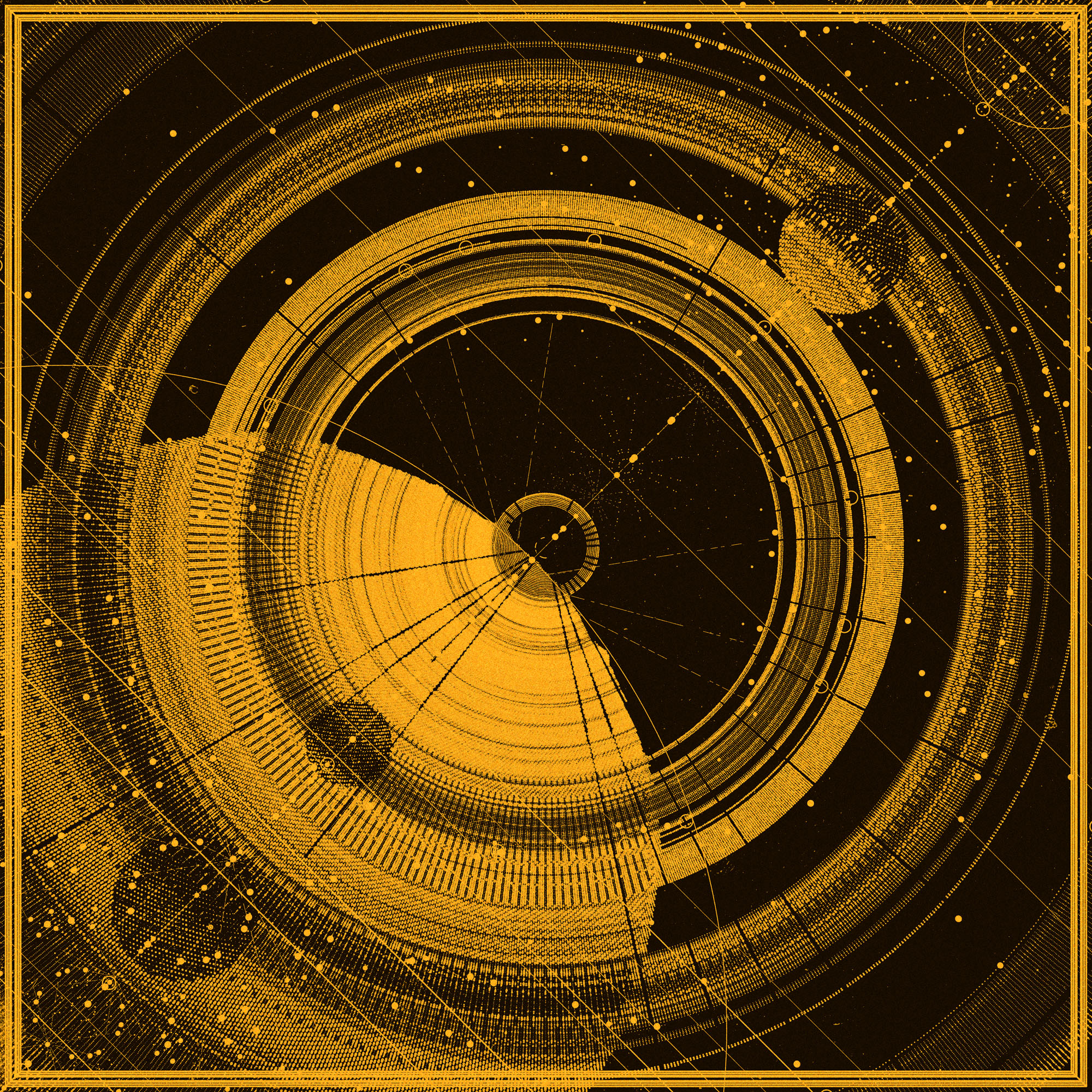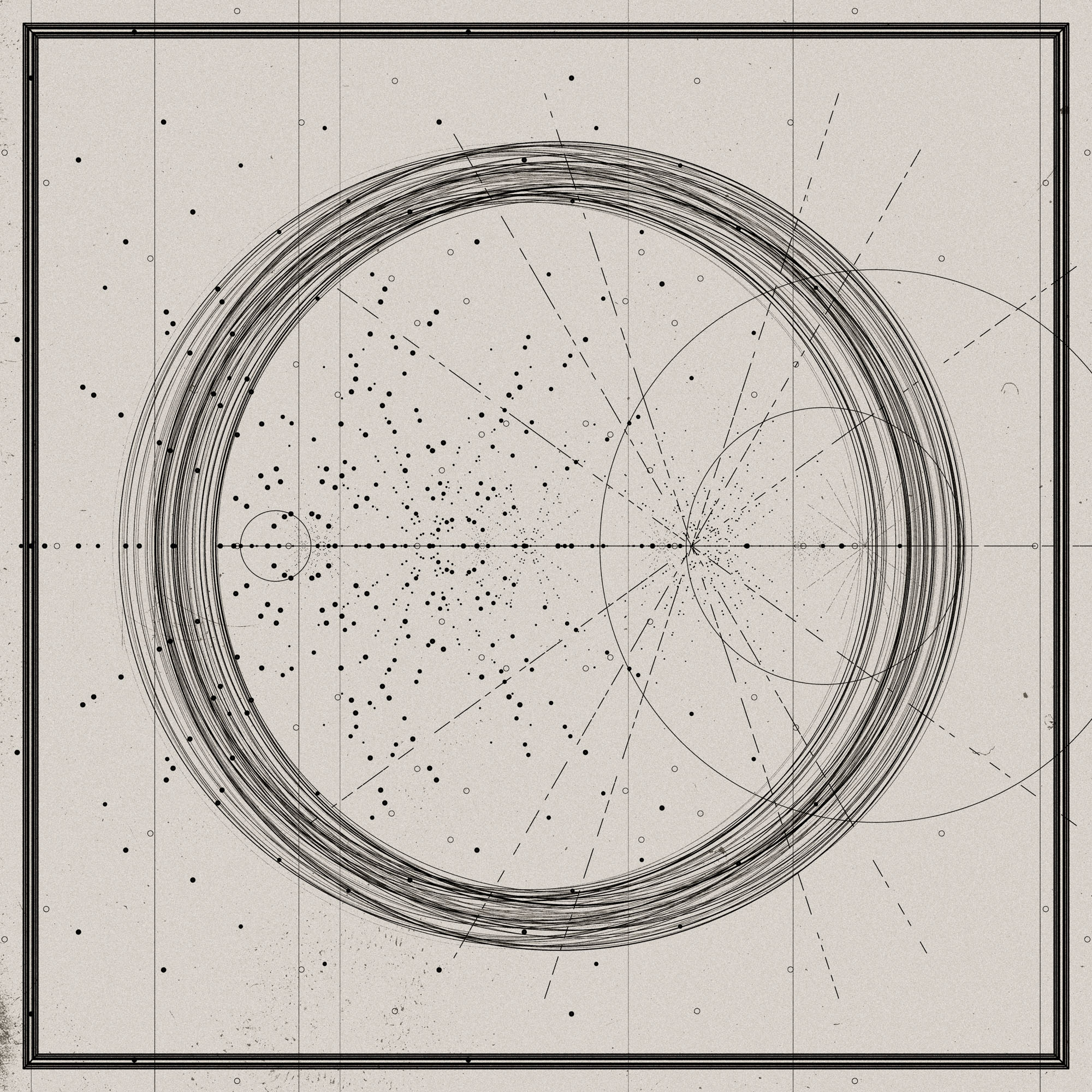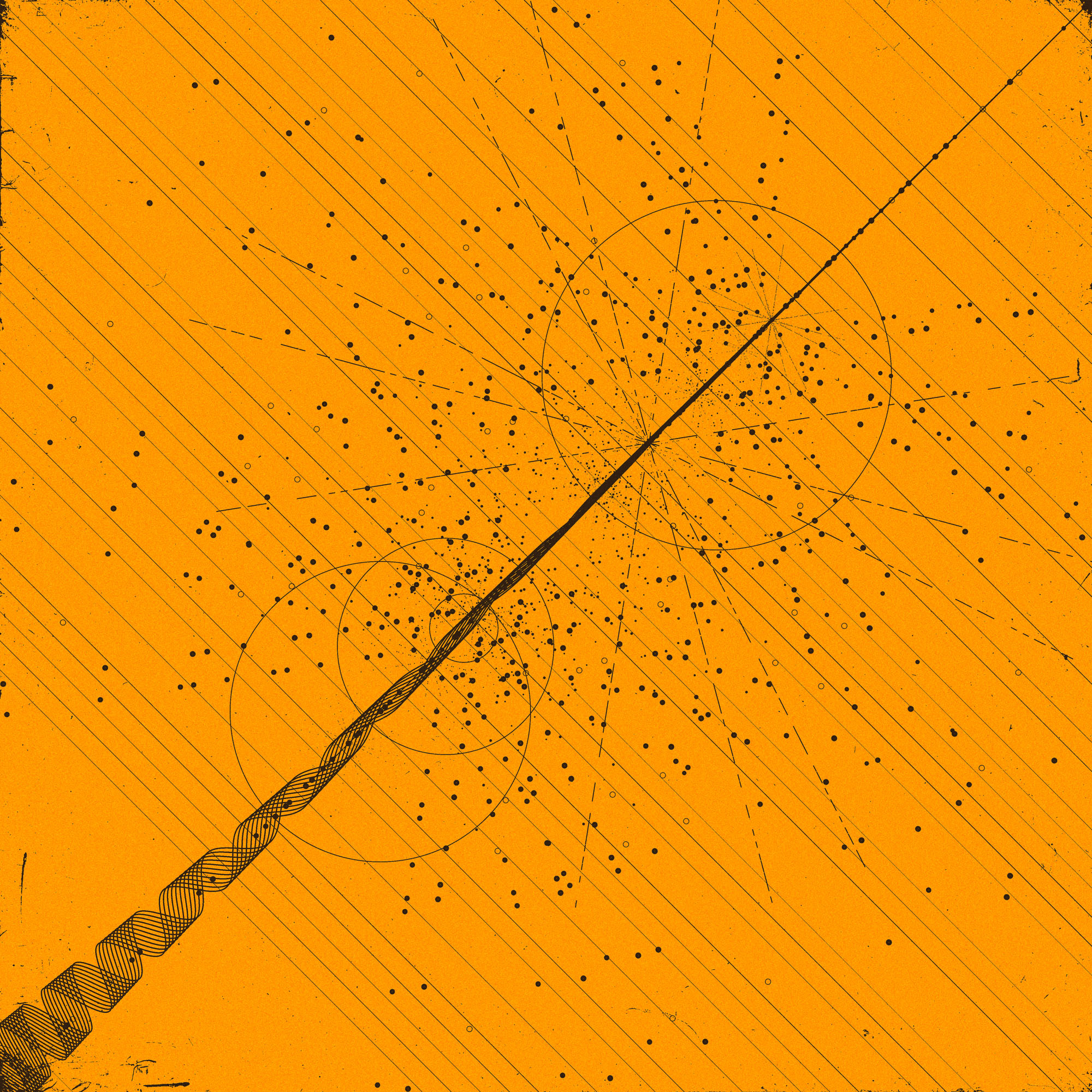 ---
PROCESS︎︎︎
Transmissions is a series of digital art pieces created algorithmically, inspired by abstract patterns and the hidden meanings they may hold. The inspiration comes from the Golden Record, a message sent into space, and I wanted to create intricate patterns that hint at a coded message, like the Golden Record, but decipherable with future tools.

Initially, my focus was on rhythm, exploring complex rhythms as interfering waves, similar to the waves in my previous work, Genesis. I became fascinated by how these rhythms seemed to encode secret information, and as the project developed, I began to incorporate references to light, creating a relationship between light and sound.

Transmissions has been an enlightening experience, teaching me about the potential of abstract patterns to carry meaning. This has led me to the exciting possibility of creating a pattern-based visual language, a visual form of music that can communicate in ways words cannot.